Cinnamon tea is great on a cool fall afternoon, perfect with a blueberry muffin as the sun comes up, and ideal for winding down at the end of a wild day. But did you know that there are many benefits of cinnamon tea that go far beyond warming comfort?
I was blown away by all the benefits of cinnamon tea that I just had to share some of what I found! Cinnamon tea has been shown to improve many facets of your health, improve your brain function and help you to look and feel more attractive. Sign me up!
For Your Health
When it comes to your daily health and wellbeing the benefits of cinnamon tea cannot be denied. Cinnamon tea seems to positively impact every system in our bodies.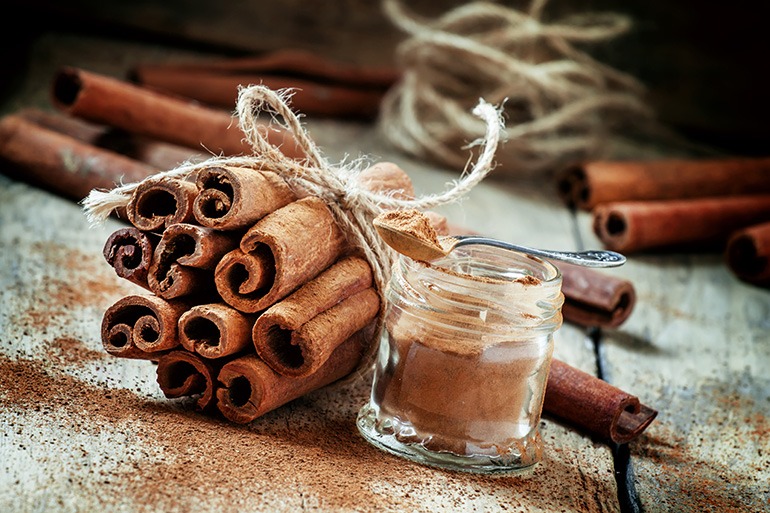 For Your Mind
The benefits of cinnamon tea for your mind are just beginning to be discovered and studied in depth, but the results to date are promising to say the least!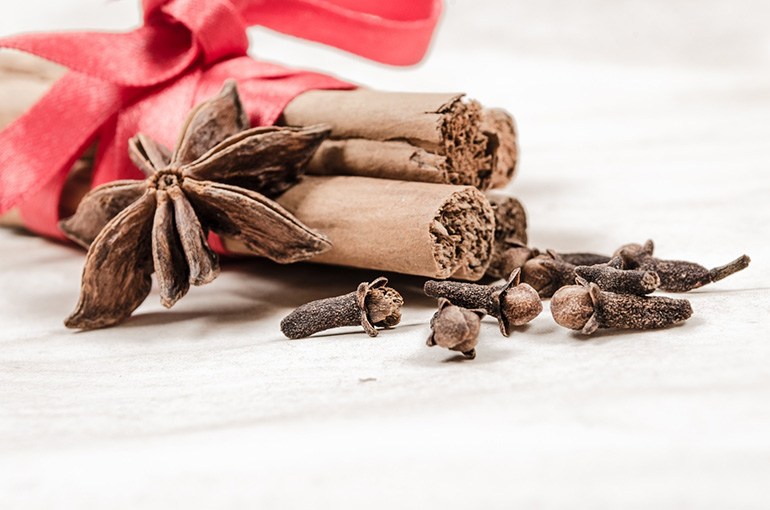 For Your Body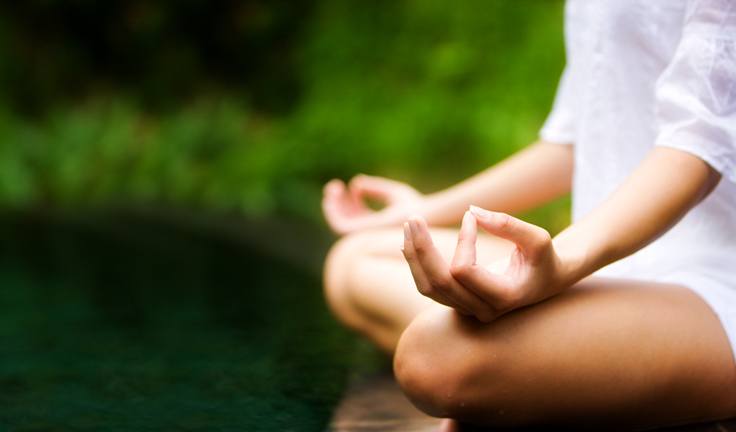 I cannot think of a more enjoyable way to take care of my mind, body and spirit than by simply brewing up a fresh cup of cinnamon tea. It isn't every day that we come across something that can benefit our health in so many ways and is so easy to incorporate into our hectic lives. Whether you like it hot or cold, consider adding a cup or two of cinnamon tea to your daily routine.
Check out these videos for tips on fun ways to brew the perfect cup of cinnamon tea.
How to Make Cinnamon Stick Tea
And More …
If you would like to learn more about the benefits of cinnamon tea, try these articles.
Did you enjoy learning more about the benefits of cinnamon tea? Are you excited to try adding more cinnamon tea to your diet? Do you have an example of how cinnamon tea helps you to be your best? Do you have a favorite way to enjoy cinnamon tea? Share your stories, tips and tricks with us!